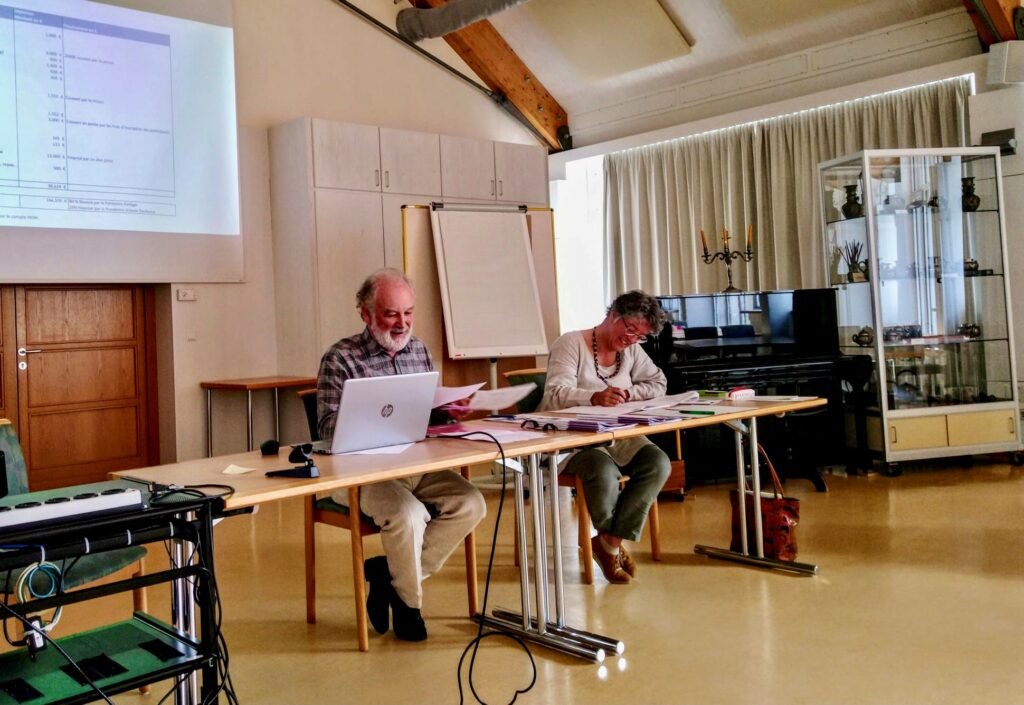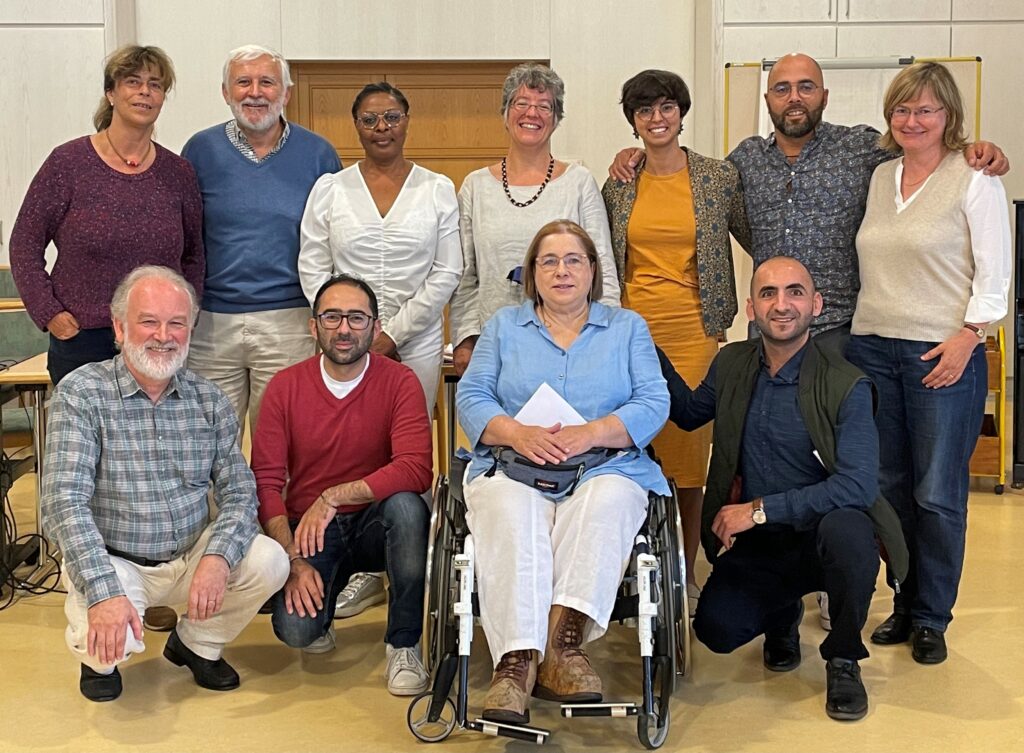 The AGM participants approved the 2021 general and financial reports and elected the new
committee. All outgoing candidates were re-elected unanimously: Angela Borges, Patrick
Byrne, Paul Chahine, Esméralda Chupin, Javier García, Marie-Christine Ries, Valdemar Santos
and Cécile Thill.
The AGM ended with a Q&A session, followed by some food and drinks to end on a lighter
and informal note.