'When horrible things happen to us, they leave 'poisonous memories' in each of us. And that poison – anger, hatred and revenge – is liable to take control of us, to destroy us, if we keep it inside us. Healing of memories is about acknowledging and laying to rest those things in the past which
would destroy us and taking from the past that which is life-giving.'
Michael Lapsley, Founder, Institute for Healing of Memories, South Africa
---
Workshop on 10 – 12 November 2023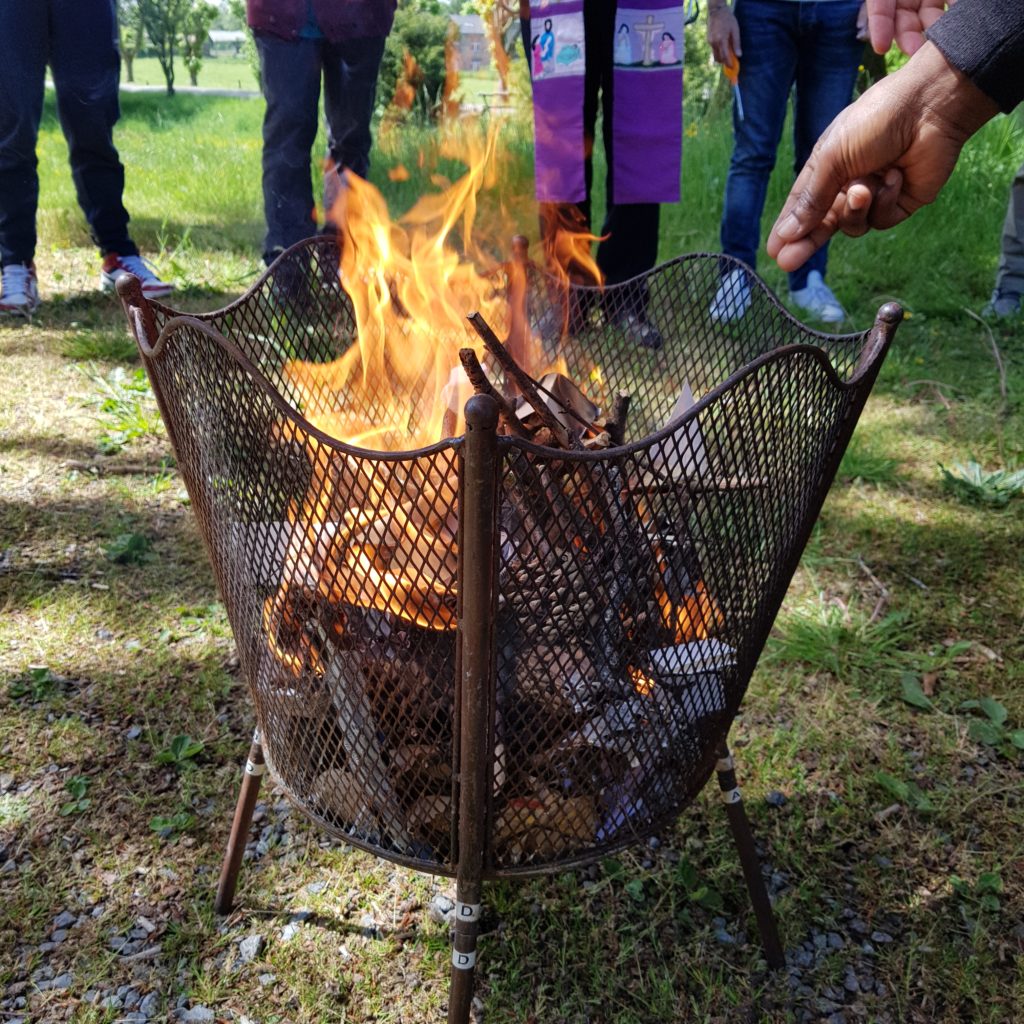 CENTRE AREND-FIXMER
33, rue de Larochette
L-7661 Medernach
Photos of the workshop venue :
Accommodation
Participants will be accommodated in single rooms.
Transport
Carpooling will also be possible (details will be provided at time of enrolment)
Price
Standard rate: 150 € per person.
People with low incomes: 30 €.
However, the cost must not be an obstacle to anyone's participation. Should it be a problem
for you, please let us know.
Conversely, should you be able to afford it, we would be grateful if you could make an
additional solidarity payment.
Should you currently be having any professional psychological treatment, we recommend that
you get the go-ahead from the person providing the treatment before enrolling for the workshop.
To enrol :