NEXT HEALING OF MEMORIES WORKSHOP
(residential)
10 – 12 NOVEMBER 2023
(Friday 6 pm – Sunday 3 pm)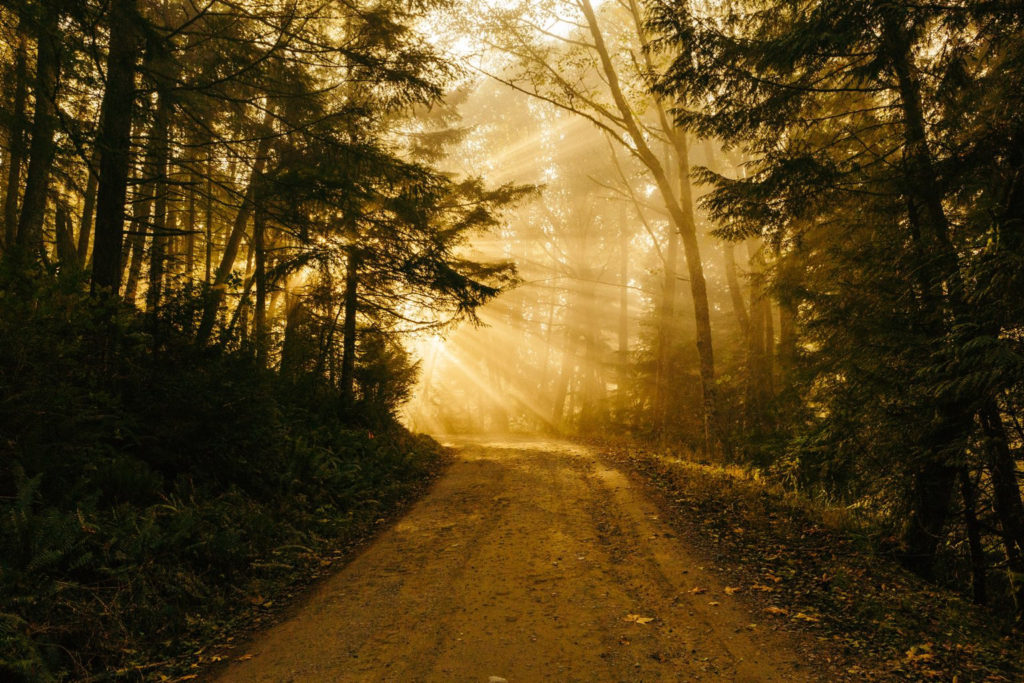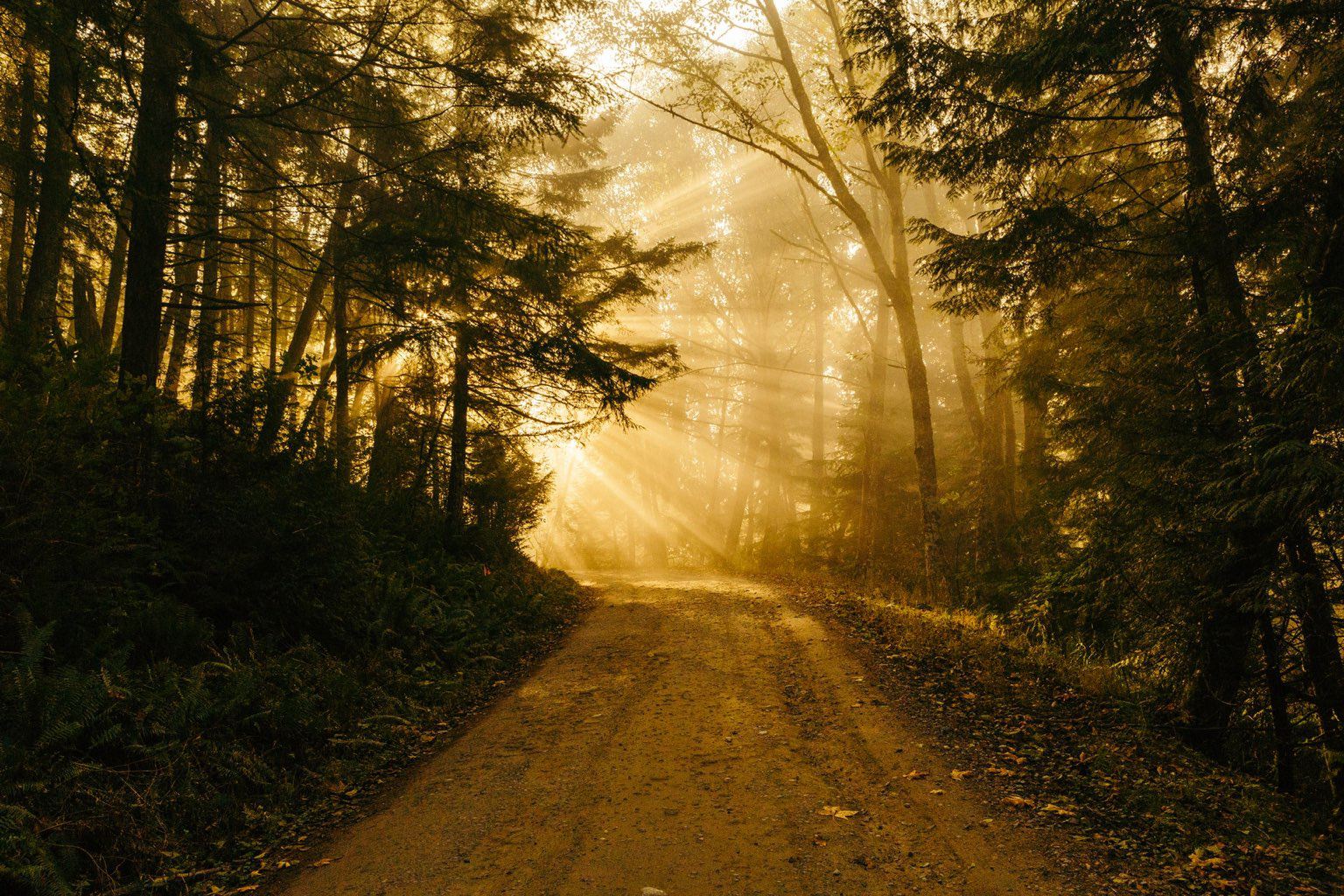 Would you like to give it a try?
---
WATCH OUR NEW FILM "Healing the wounds of the past"
---
Africa 2022-23 training project: from theory to practice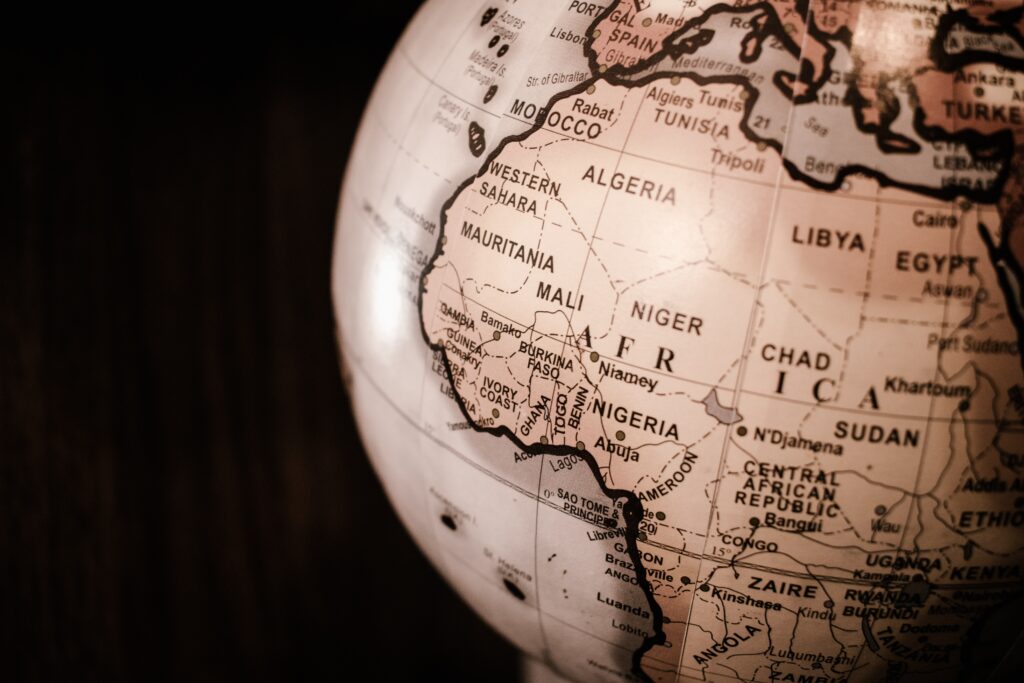 From 15 to 25 July 2022, 29 trainees took part in the very first training session for francophone Africa in Cotonou (see "July 2022, Cotonou session: a great success" ). In 2023, we move on to the practical phase of their training…
---
March 2023: a very eventful month!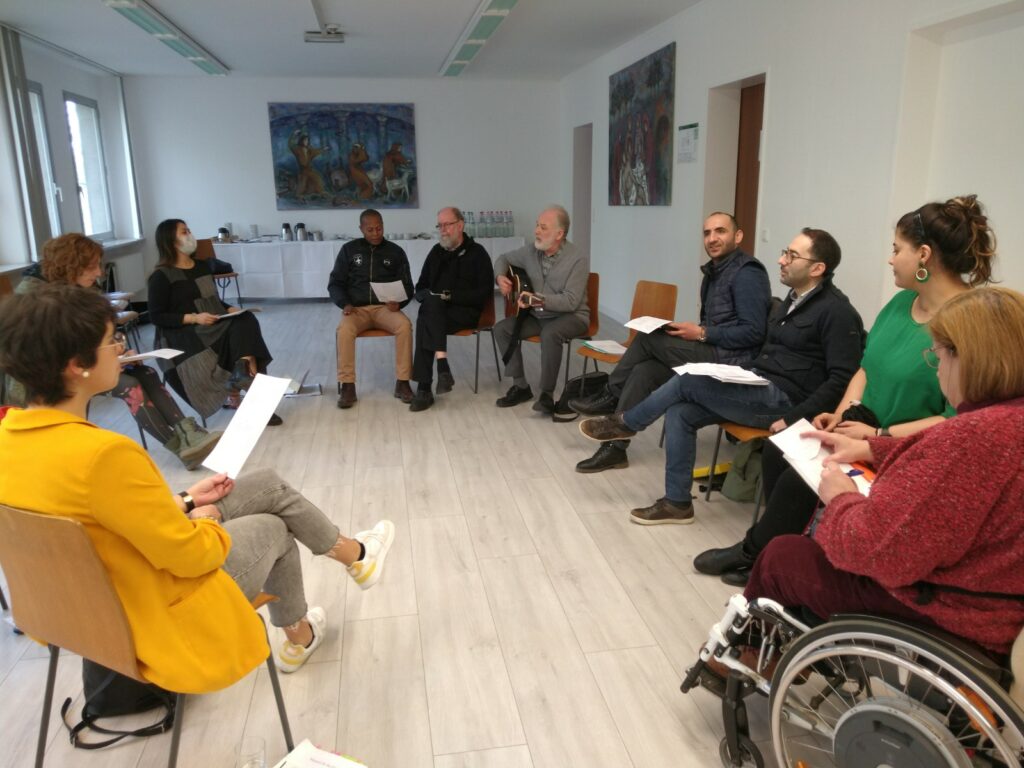 27 February – 16 March was a very busy and rich period for our association, not least with the visit to Luxembourg by Michael Lapsley, founder of the Institute for Healing of Memories (South Africa) and President of the Healing of Memories Global Network.
---
First session of the facilitator training programme for Francophone Africa:
July 2022, Cotonou session : a great success !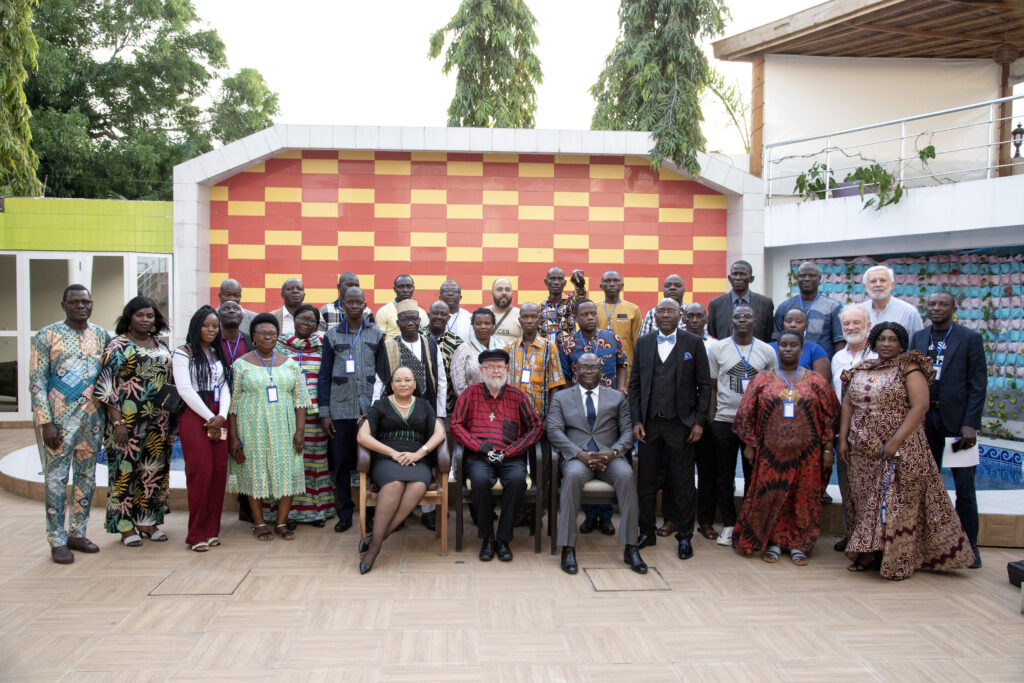 ---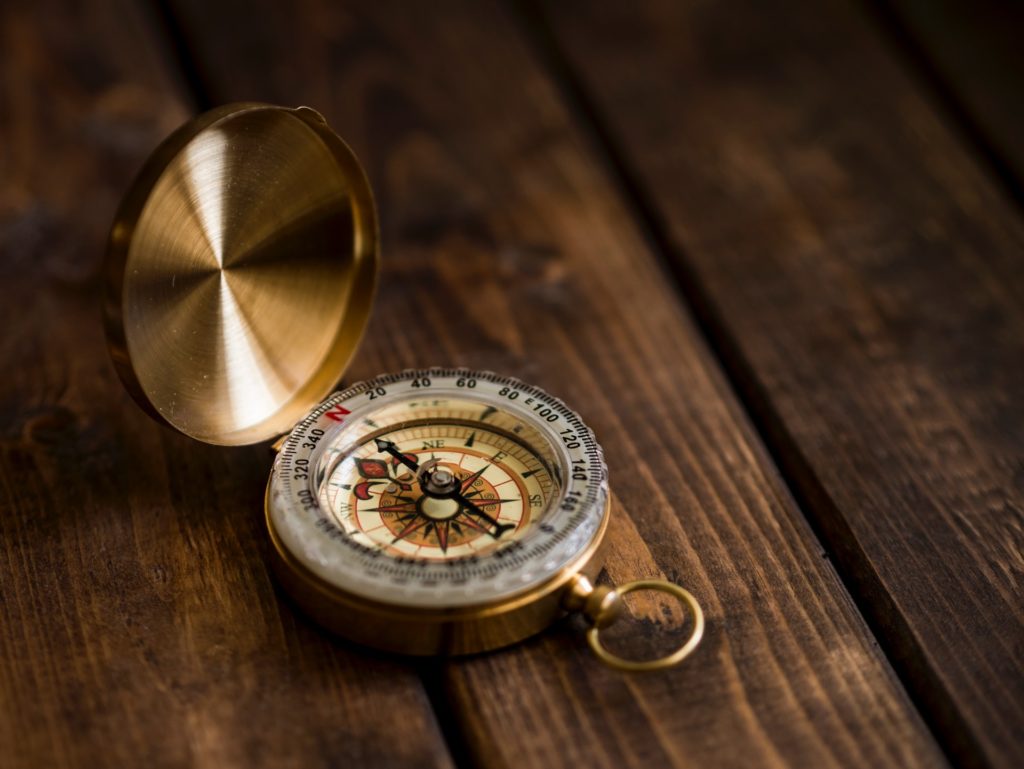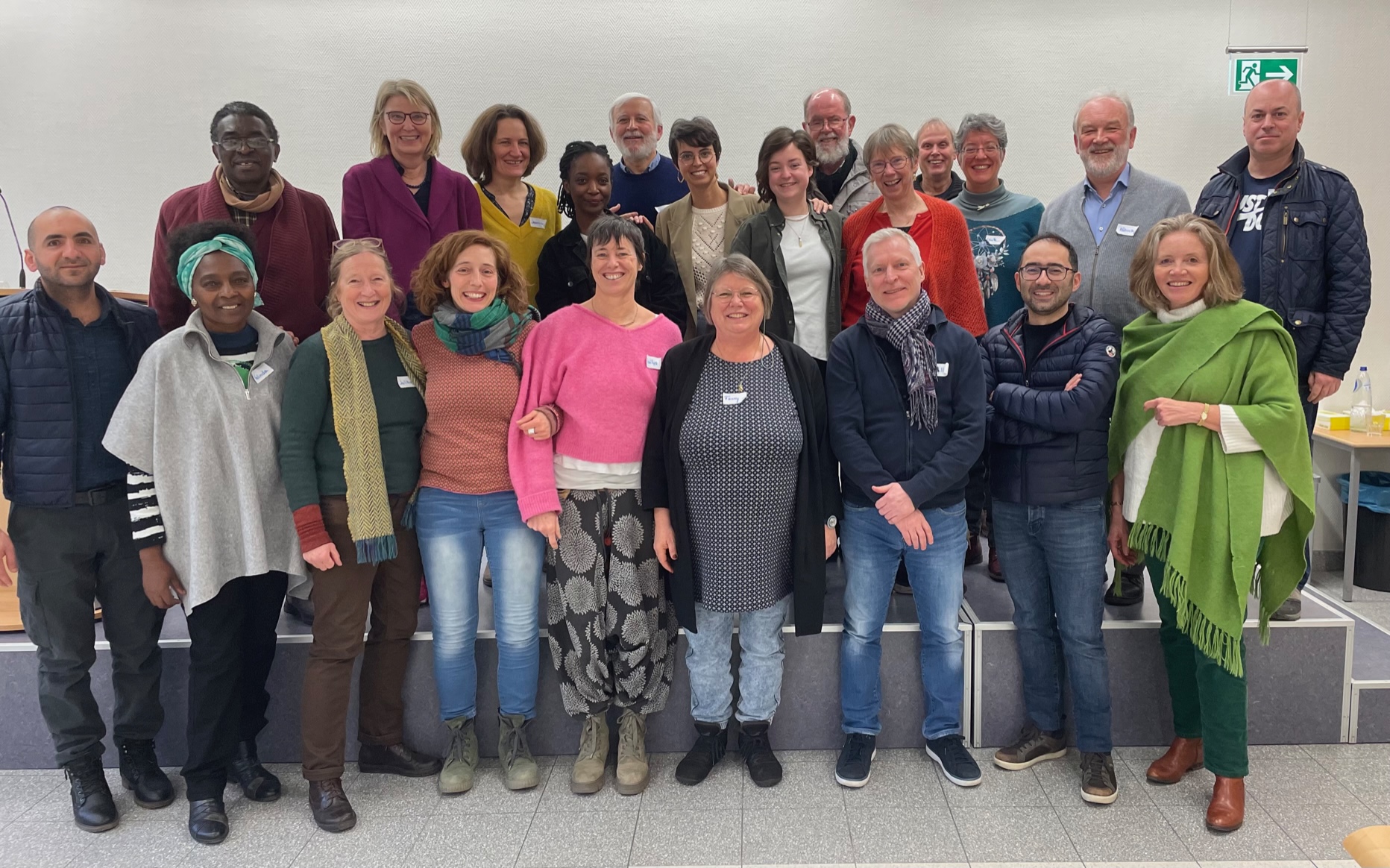 27 February – 16 March was a very busy and rich period for our association, not least with the visit to Luxembourg by Michael Lapsley, […]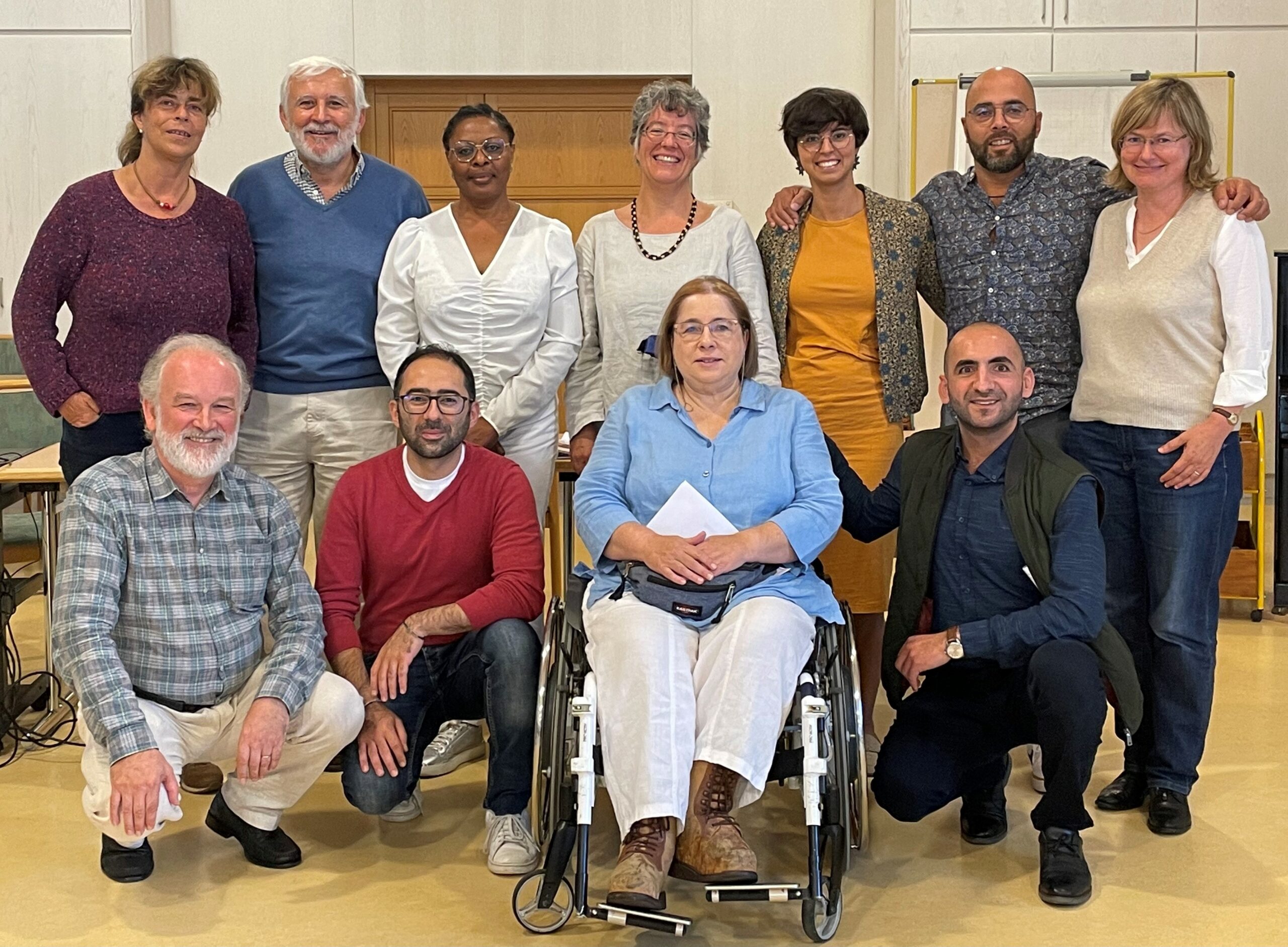 On 17 September 2022, Healing of Memories Luxembourg held its ordinary Annual GeneralMeeting in Luxembourg city. The meeting opened with an account of the 10-day […]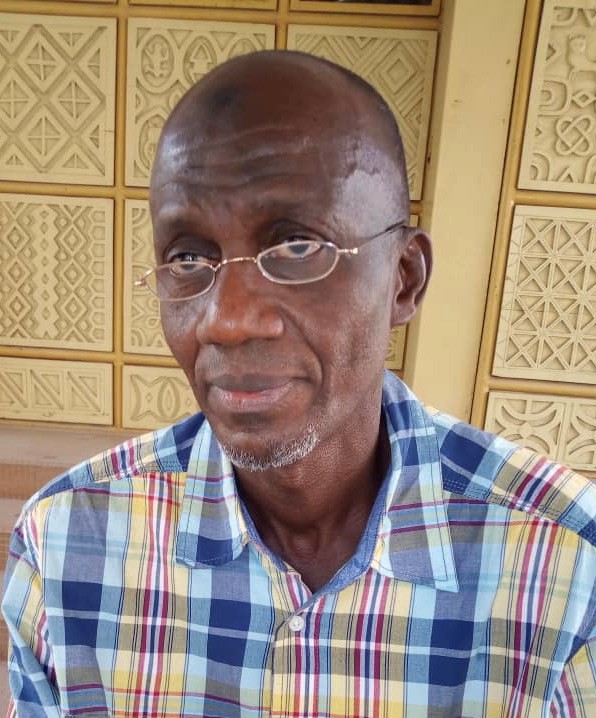 20 YEARS ON DEATH ROW […]