Cotonou 2022 training session:
HOM-Luxembourg current news
Reflection phase prior to the session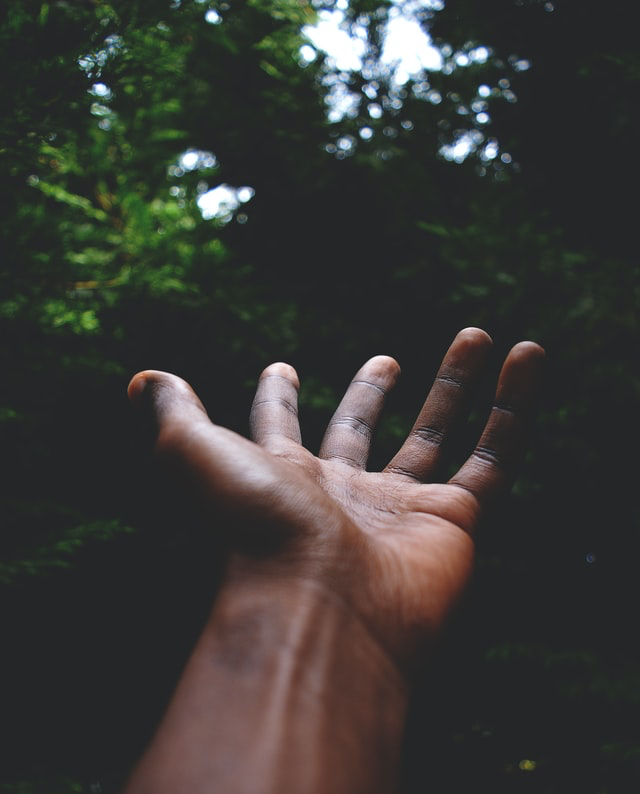 This summer, Healing of Memories Luxembourg, in cooperation with the IHOM (South Africa), is launching a Healing of Memories training cycle for facilitators in French-speaking Africa.
The first session of this new programme will be held in Cotonou (Benin) from 15 to 25 July. In the run-up to the session, participants from the seven countries involved – Benin, Burkina Faso, Côte d'Ivoire, Mali, DRC, Senegal and Togo – are conducting a reflection exercise with their partner groups on the theme of collective wounds.
You can see some of the results of their reflections here.
See also the press release.
---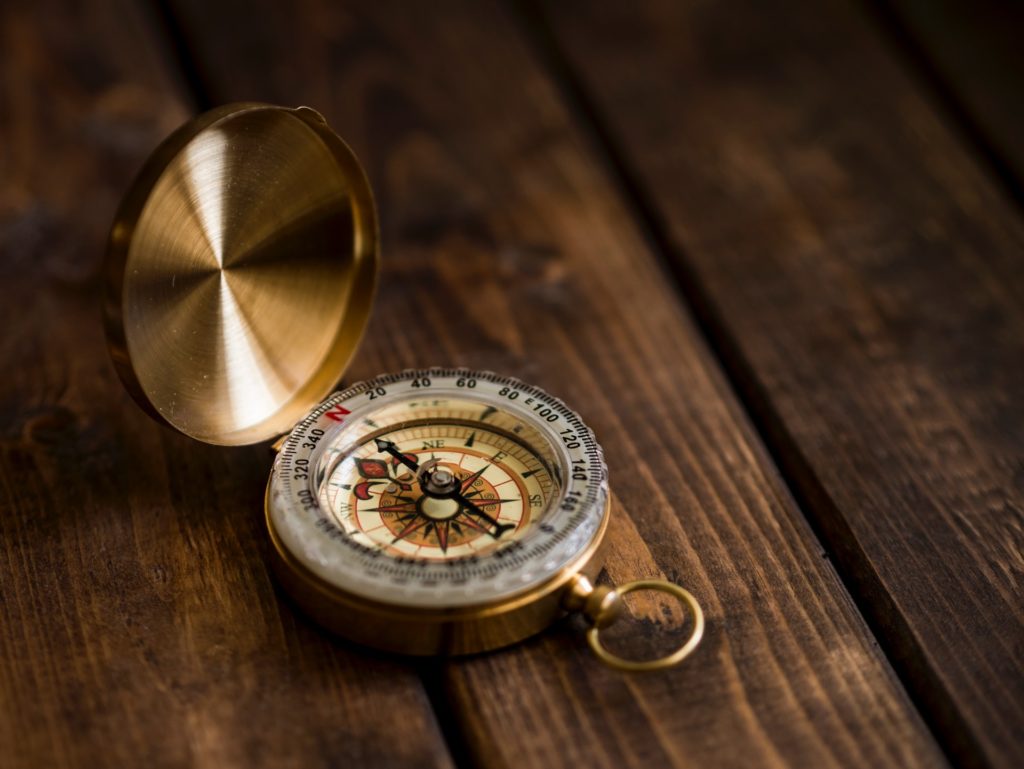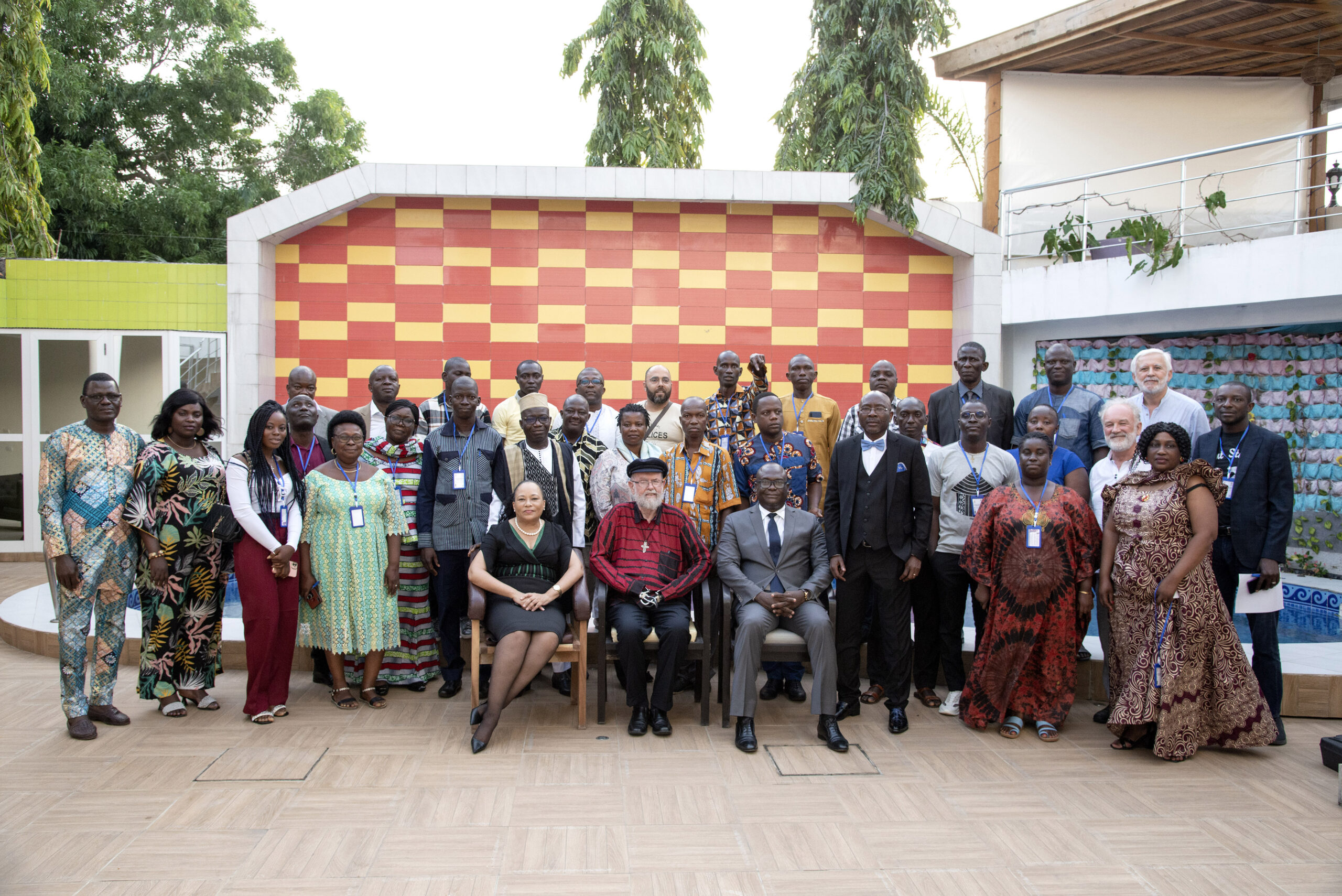 July 2022, Cotonou session: a great success! Two years ago, in response to the interest shown by several of our African partners, Healingof Memories Luxembourg […]