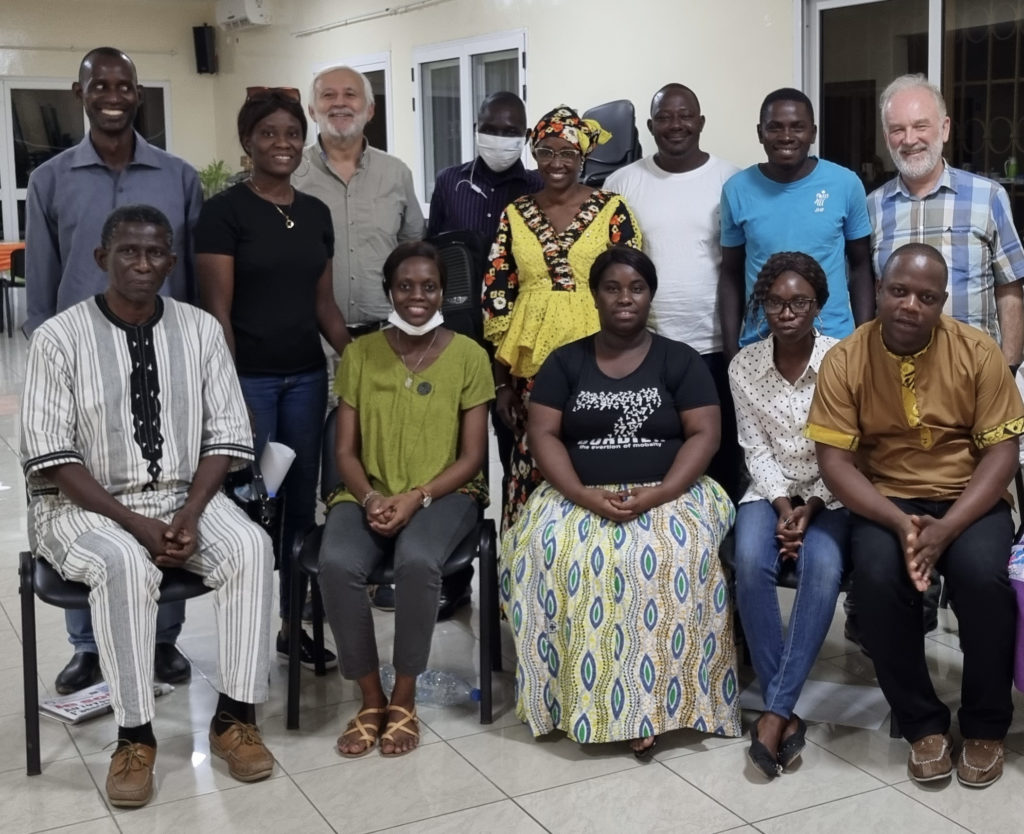 In July 2022, 25 trainees from 7 countries in francophone Africa will gather in Cotonou (Benin) for ten days of healing of memories training. This session for future facilitators will be organised and led by a joint team of trainers from Healing of Memories Luxembourg and the Institute for Healing of Memories (South Africa).
The preliminary phase of the training was launched in October and November 2021 with a number of working sessions in West Africa. From 14 October to 3 November, Michael Lapsley, President of the Healing of Memories Global Network, travelled to Abidjan and Dakar with his colleague from Cape Town, Philani Dlamini, and two others from HOM Luxembourg, Patrick Byrne and Javier García Alves, to meet the candidates from Côte d'Ivoire, Senegal, Burkina Faso and Mali, and do some pre-training with them. This gave them an opportunity to see how engaged and committed these candidates are in their preparations for the 2002 training.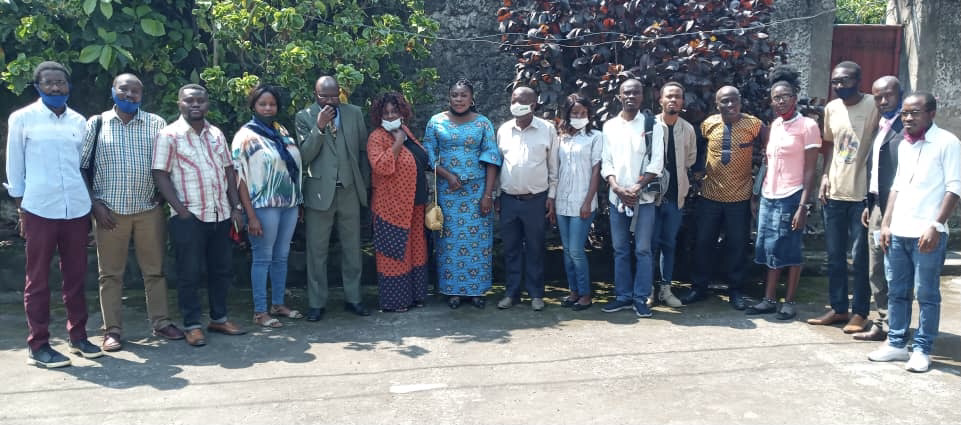 On 25 November, Patrick and Javier are returning to the region, this time for two weeks in Togo and Benin, to meet the candidates from these countries. They will also hold discussions with the local organisers of the Cotonou 2022 event on the logistics of the session.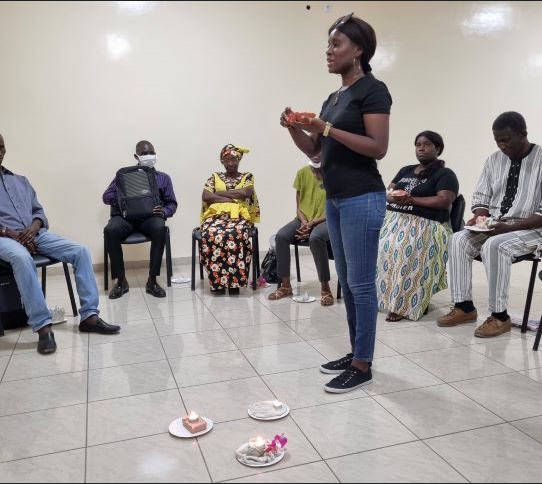 In July 2021, two colleagues from the IHOM, Loret Loumouamou and Wilondja Rashidi Williams, travelled to the Democratic Republic of Congo to lead a pre-training session for the three candidates from Goma (North Kivu).

This project is being organised with the support of the 'Partage Luxembourg' Foundation and the Luxembourg Foreign Ministry.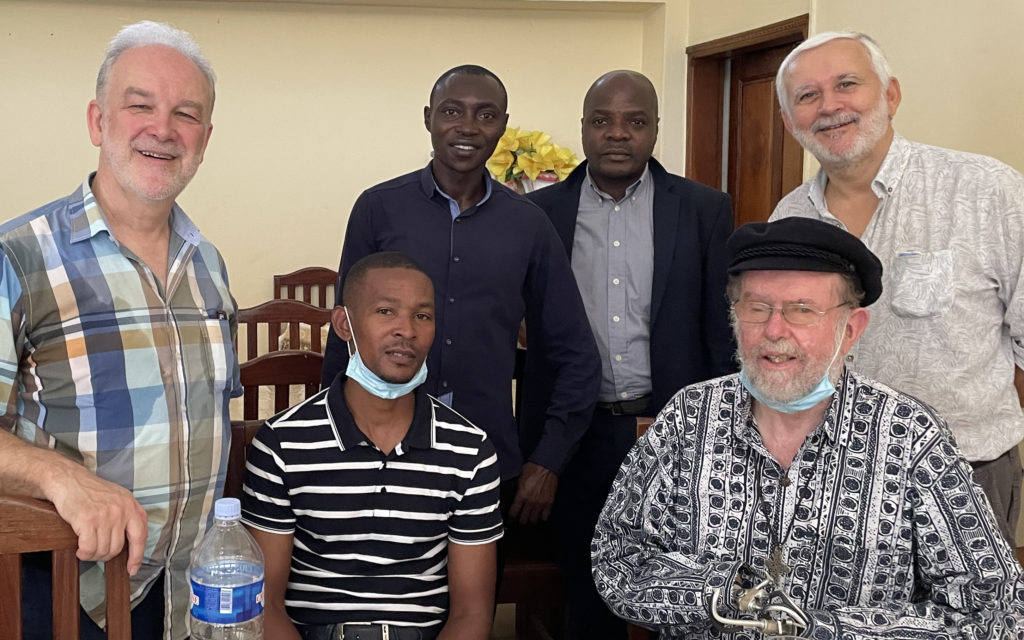 Healing of Memories in francophone Africa:
Preparations continue