In July 2022, the South African Institute for Healing of Memories (IHOM), in collaboration with its sister organisation Healing of Memories Luxembourg (HOM-Luxembourg), launches for the first time a training programme for facilitators of healing of memories workshops for French-speaking African countries. 28 trainees from 7 different countries – Benin, Burkina Faso, Ivory Coast, Mali, Democratic Republic of Congo, Senegal and Togo – will participate in this programme, the first part of which is a 10-day session taking place in Cotonou.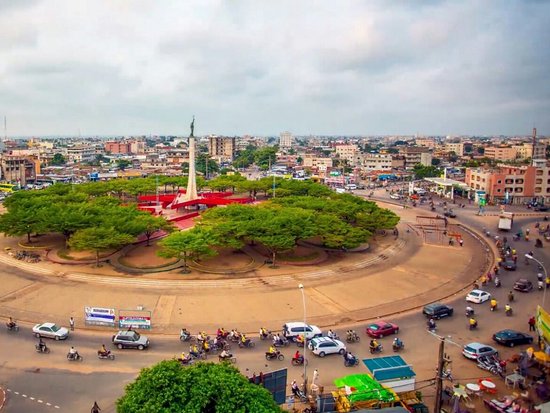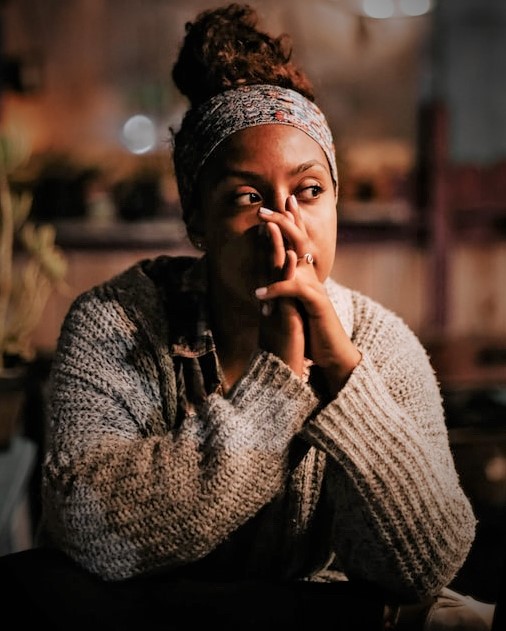 Preliminary reflection work
From January to the end of June 2022, participants from each of the 7 countries carried out reflections on the theme of collective wounds, based on a questionnaire.