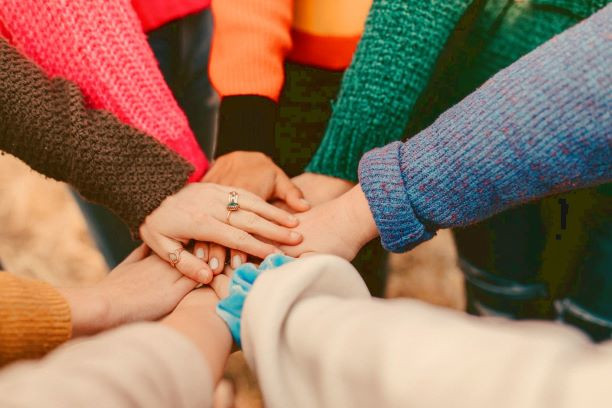 As with the IHOM, the mission of Healing of Memories Luxembourg is to accompany individuals who bear the physical, psychological, or emotional wounds of a painful past on the path towards healing and renewed wholeness. By facilitating individual healing, we seek to contribute to collective healing and thus to peace and justice in the world.
Our targets
We organise healing of memories workshops in Luxembourg and, with our partners, in other European countries, as well as in locations to which we are invited (currently Francophone Africa and the Middle East).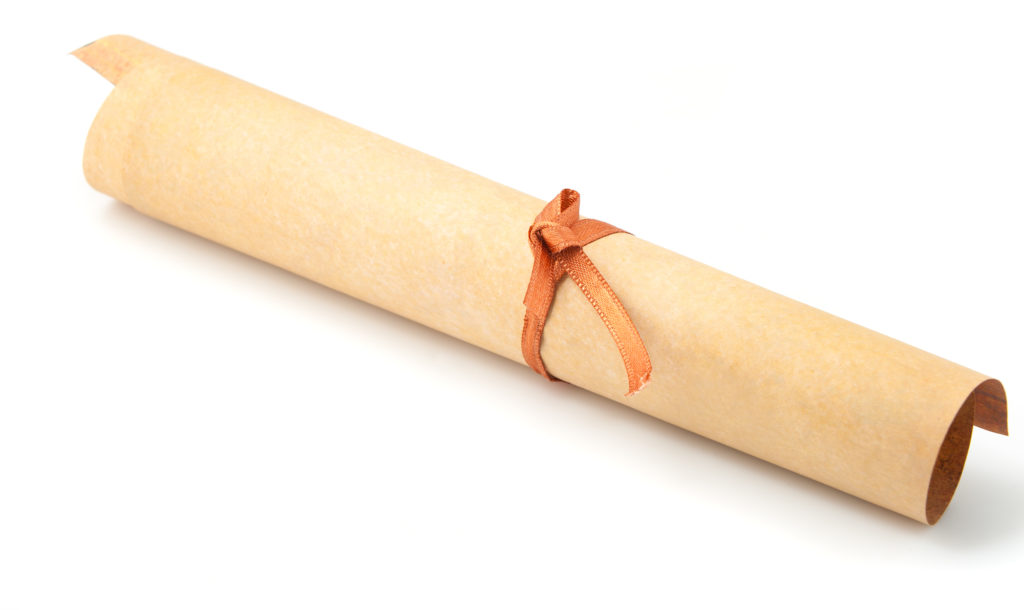 Statutes
At its inaugural meeting of 28 November 2020, our organisation adopted its statutes.