20 YEARS ON DEATH ROW
An ex-inmate tells his story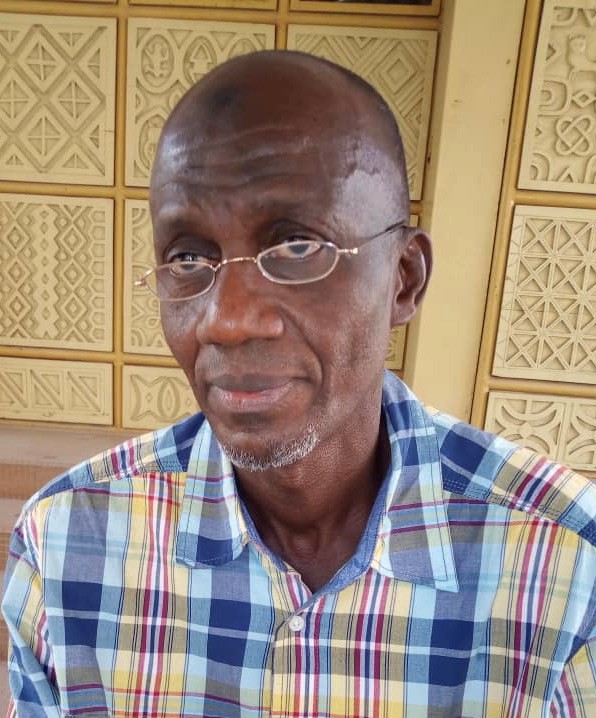 Guest : Mr Yaovi AZONHITO (Benin)
with Mr Pascal ZOHOUN, chairman of ACAT Benin
---
Event (in French) organised by: :
ACAT Luxembourg & Healing of Memories Luxembourg
in partnership with ACAT Benin

with the participation of Amnesty International Luxembourg
Musical interludes by Vincent Soubeyran
---
Tuesday 22 November 2022, 6 – 8 pm
Erwuessebildung, Centre Convict, 5 Avenue Marie-Thérèse, Luxembourg-City
---
In February 2018, the death penalty was finally abolished in Benin. On that occasion, the
President commuted the sentences of the 14 death row prisoners still in detention into life
sentences. They had spent more than 20 years on death row, held in a single very small cell, in
inhuman and degrading conditions that posed a danger to their physical and psychological
health.
For years civil society groups, such as ACAT-Benin and Amnesty International, had campaigned in support of the 14 convicts and for the effective abolition of capital punishment in Benin.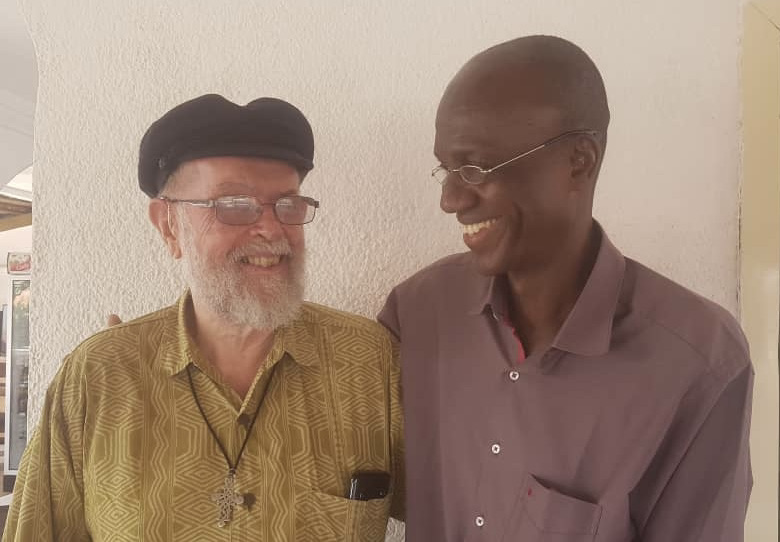 In August 2019, Michael Lapsley, along with a joint South African and Luxembourg delegation from the Institute for Healing of Memories, visited the prison in Missérété to meet and talk with the 14 former death row prisoners.
Among these inmates was our guest speaker, Yaovi Azonhito. In January 2022, he was granted a presidential pardon and was released. He now lives in precarious conditions, isolated from his family. Since his release, he has become involved in human rights work, helping ACAT-Benin.
Along with ACAT-Luxembourg and Healing of Memories Luxembourg, ACAT-Benin would like as many people as possible to hear Yaovi's testimony and is keen to support his social reintegration.