Healing the Wounds of the Past to build a lasting peace
Promoting the healing of memories methodology in francophone Africa by training local facilitators
In July 2022, the South African Institute for Healing of Memories (IHOM), in cooperation with its sister organisation Healing of Memories Luxembourg (HOM-L), will for the first time launch a healing of memories facilitator training programme for French-speaking African countries.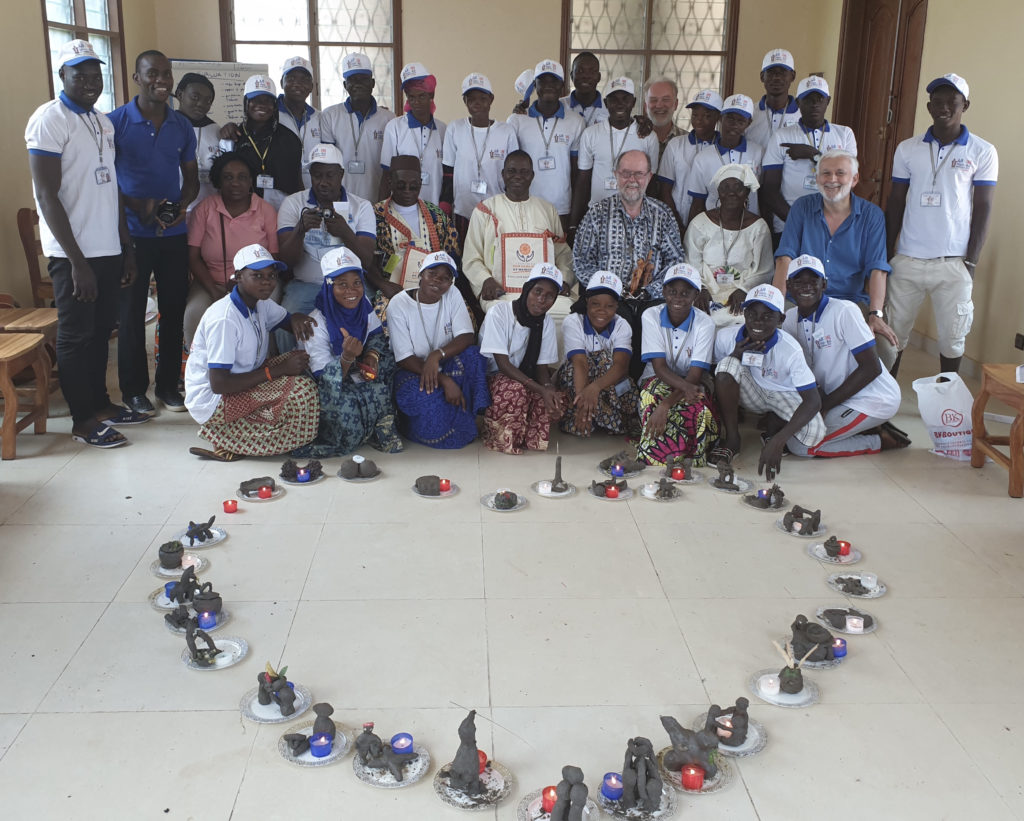 This project draws its inspiration from the existing English-language training programme, which has been held in Cape Town on an annual basis since 2012. The main sessions of the francophone version, which will be held in Cotonou (Benin), will be supplemented by practical work on the ground in each the countries concerned. This new initiative will be launched thanks to the support of the Partage Luxembourg Foundation, which plans to include it in the 2022‑26 Framework Agreement it will sign shortly with the Luxembourg Government.
A theoretical and practical training programme
Participants
The training programme, due to start in 2022, will be for partner organisations working on the ground and wishing to integrate healing of memories into their activities. Each partner organisation can apply for a few representatives to take part in the 10-day main training session, which will take place once every two years in Cotonou (Benin). This session will be followed by a practical training phase in their own country, including healing of memories workshops which they will be expected to organise for local target groups. Initially, the programme will be for trainees from six West African countries (Benin, Burkina Faso, Côte d'Ivoire, Mali and Senegal). Recruitment will then be extended to participants from a number of Central African countries. Trainees will undertake not only to attend the Cotonou sessions and take part in the practical phase back in their own country, but also to help build up a team of healing of memories facilitators in their region.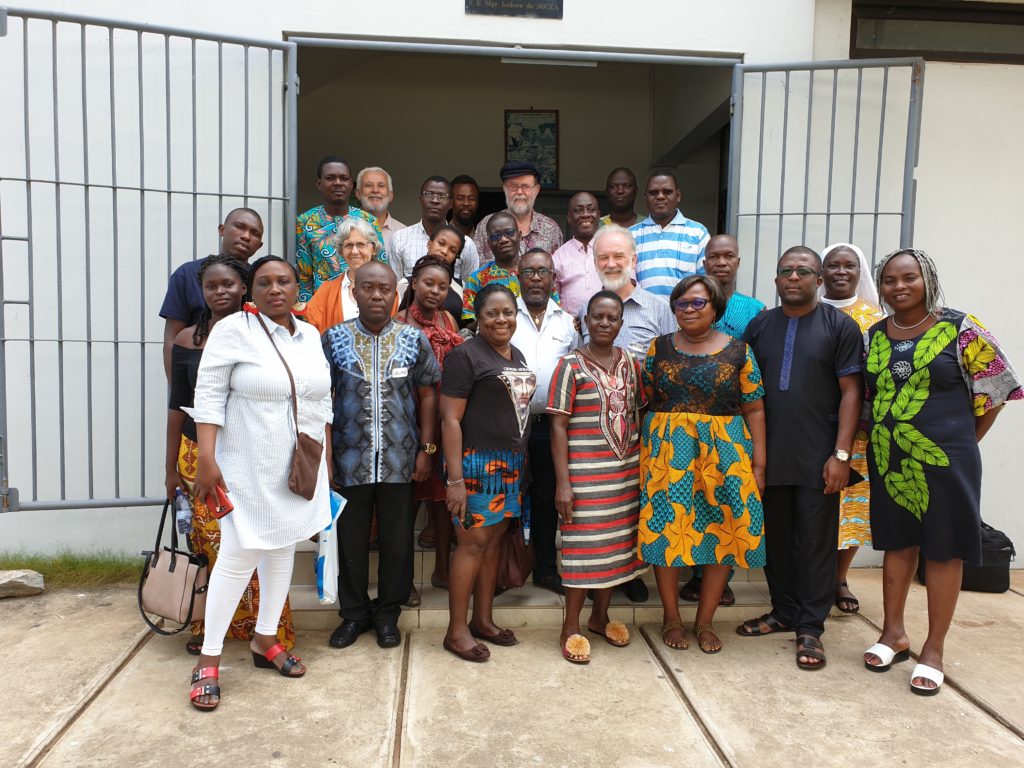 Trainers
The training will be given by Michael Lapsley, two or three co-workers from the Institute for Healing of Memories and two representatives of Healing of Memories Luxembourg, as well as specific contributions from local speakers in the case of the Cotonou sessions.
All contributions, however modest, towards making the training programme a reality and supporting this healing work in Africa, are very welcome!
---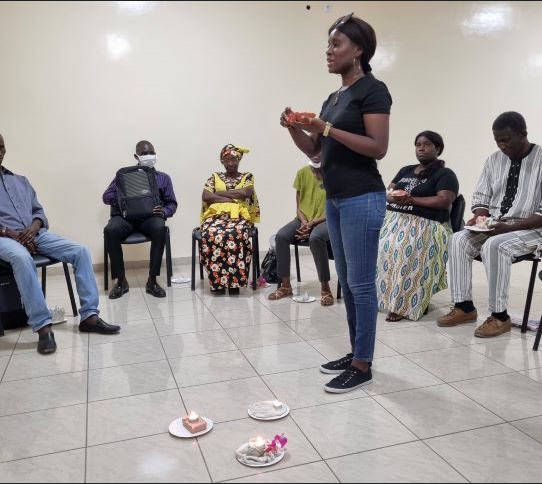 October 2021 — Training programme kicks off
The preliminary phase of the training was launched in October and November 2021 with a number of working sessions in West Africa.
---
December 2021 — Preparations continue
Healing of Memories Luxembourg's Africa Group is stepping up its preparatory work, in cooperation with the IHOM…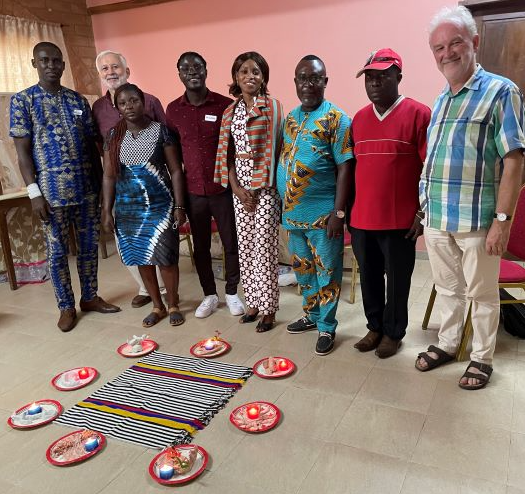 ---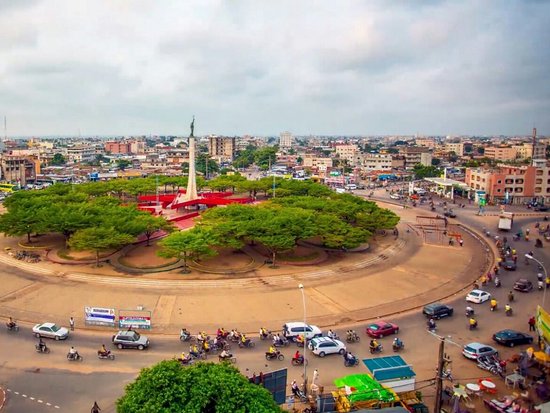 July 2022 — Training session – Cotonou
In July 2022,  a training programme for facilitators of healing of memories workshops for French-speaking African countries will take place…