Each of us has a story, our journey through life. In the course of this journey there are times that are more painful than others and we feel the need, sometimes subconsciously, for someone to listen to us.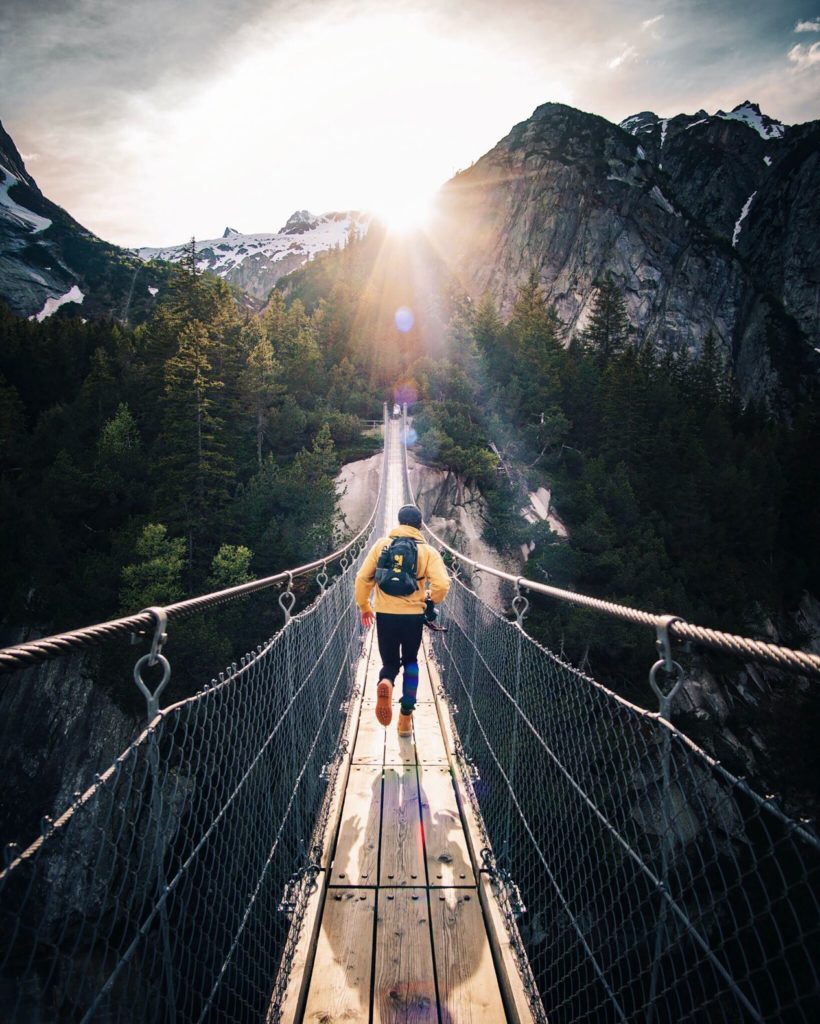 A healing of memories workshop provides an opportunity to explore and to acknowledge the emotional wounds that we carry within us, both as individuals and collectively (family, community, nation). The workshop offers a space that is safe, confidential and respectful in which we can tell our personal story. When our story is shared, acknowledged and respected, we can take a step towards healing our personal and interpersonal wounds.
There are no observers at the workshops. Everyone participates fully, including the facilitators and co-facilitators.
When horrible things happen to us, they leave 'poisonous memories' in each of us…
Feedback from participants in workshops held in Luxembourg
"I am sometimes pursued and haunted by the fear of passing on poisonous memories to my children. The workshop enabled me to start healing these memories and then to envisage the possibility of forgiveness. For me that was like finding an oasis in the desert."
"The workshop enabled me to treat the painful, open wounds that life has inflicted on me. Taking part was a first decisive step which helped me to pick myself up and move forward with confidence and serenity."
"It was an extremely enriching experience which created a bridge between us all, coming as we did from very different backgrounds. We got to know one another by sharing painful memories and the feelings which they arouse in us."