In addition to healing of memories workshops, our organisation periodically holds information and awareness-raising events, as well as more informal get-togethers, both for members and wider audiences.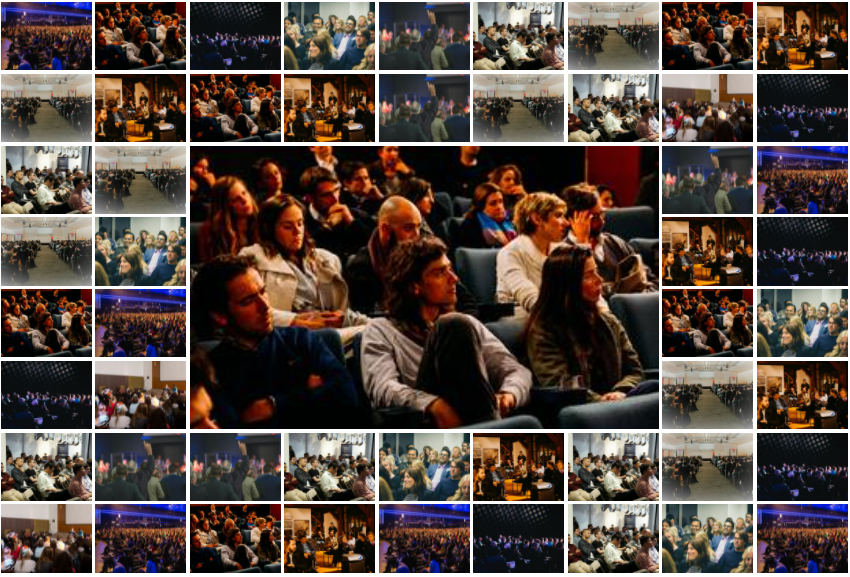 ---
2022 Annual General Meeting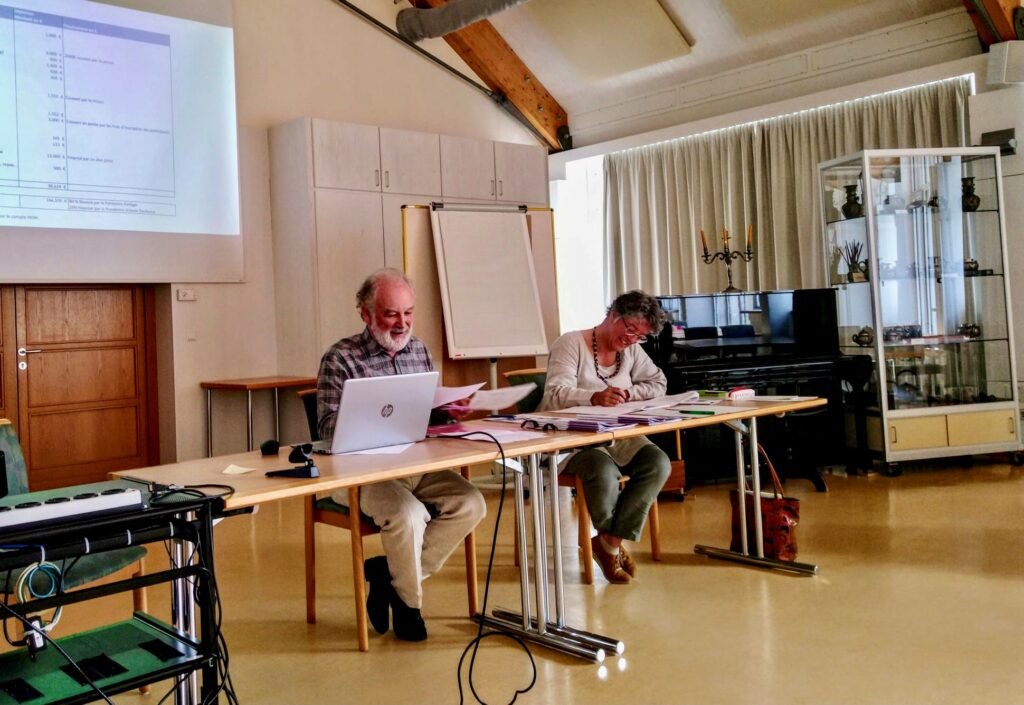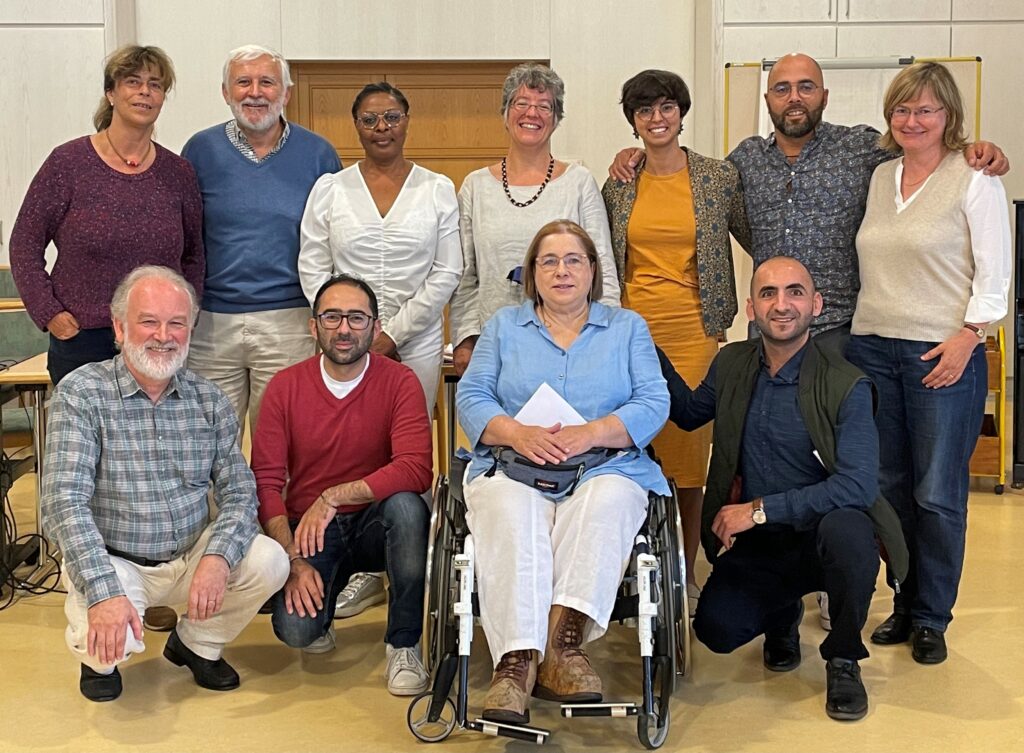 The AGM participants approved the 2021 general and financial reports and elected the new
committee. All outgoing candidates were re-elected unanimously: Angela Borges, Patrick
Byrne, Paul Chahine, Esméralda Chupin, Javier García, Marie-Christine Ries, Valdemar Santos
and Cécile Thill.
The AGM ended with a Q&A session, followed by some food and drinks to end on a lighter
and informal note.
---
Healing of Memories Luxembourg – 2021 General Meeting
Healing of Memories Luxembourg held its first Ordinary General Meeting on 26 June 2021, barely seven months after its official establishment, which occurred at the Constituent Meeting on 28 November 2020.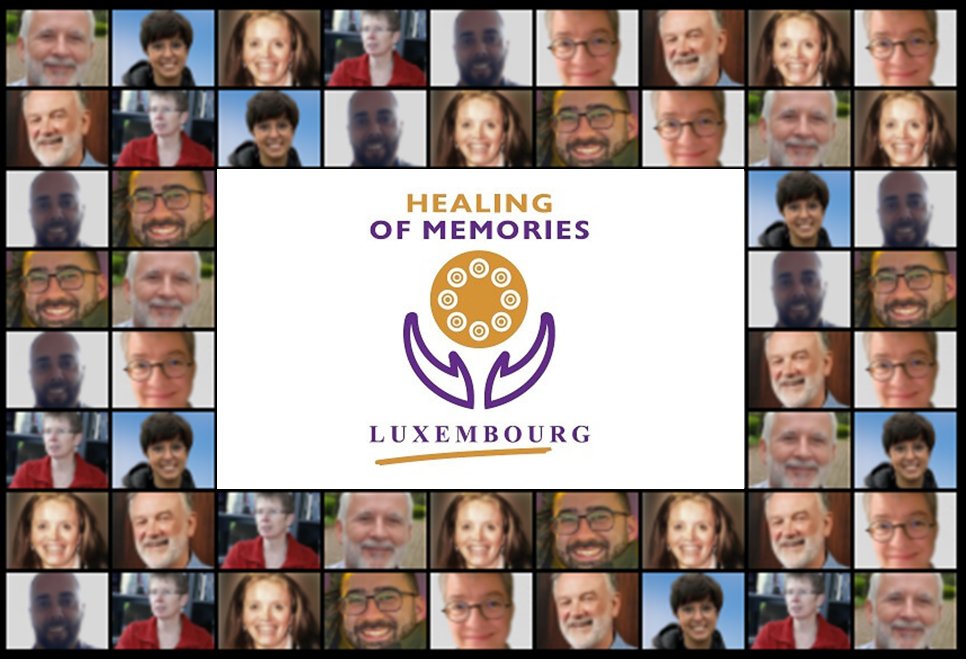 The General Meeting took place in a warm andrelaxed atmosphere and was an opportunity to provide the members in attendance with an overview of the activities carried out by the Luxembourg / Europe Healing of Memories Support Group during the 12 years since Michael Lapsley's first visit in 2008, and the work done by the new association since it was founded last November (see 2020 Activity Report).
Despite the difficult conditions resulting from the pandemic, the group made the most of 2020 to put in place the new structure. At the same time, its 'routine' activities continued, including a reunion of the participants of the December 2019 healing of memories workshop, held during the pandemic's summer lull; a large number of facilitator training sessions at three levels, mainly by videoconference and moderated by Michael Lapsley from South Africa; preparation work for an online workshop, scheduled for 3-4 July 2021; co-facilitation of online workshops with co-workers from the Montreal Centre for Services in Restorative Justice; and preparations for a training programme for facilitators in French-speaking Africa, to be launched in July 2022.
The General Meeting was also an opportunity:
— to introduce the executive committee members elected in November 2020 for a period of two years (*), each of whom led a part the meeting;
— to provide an overview of the new organisation's financial situation, while pointing out that the 2020 accounts were those of the former group and had already been approved at ACAT-Luxembourg's AGM, held by videoconference on 24 April 2021;
— to remind everyone of what the healing of memories process involves – workshops open to anyone wishing to explore their personal wounds, based on painful memories, and take a first step towards healing; participants in the General Meeting watched a short film illustrating this, which was recently produced by the Montreal healing of memories group.
The General Meeting ended on a more informal note, with snacks and drinks.
---
(*) Patrick Byrne, chairman; Cécile Thill, secretary; Esméralda Chupin, treasurer; Javier García Alves, projects coordinator; Angela Cardoso Borges; Paul Chahine; Marie-Christine Ries; Valdemar Santos.