Since Michael Lapsley's first visit to Luxembourg in 2008 and the setting up of our Healing of Memories Support Group in 2015, we have organised numerous activities in the Grand Duchy and elsewhere: workshops, including at the prison, talks, visits to schools, tours to promote Michael Lapsley's memoir, facilitator training sessions.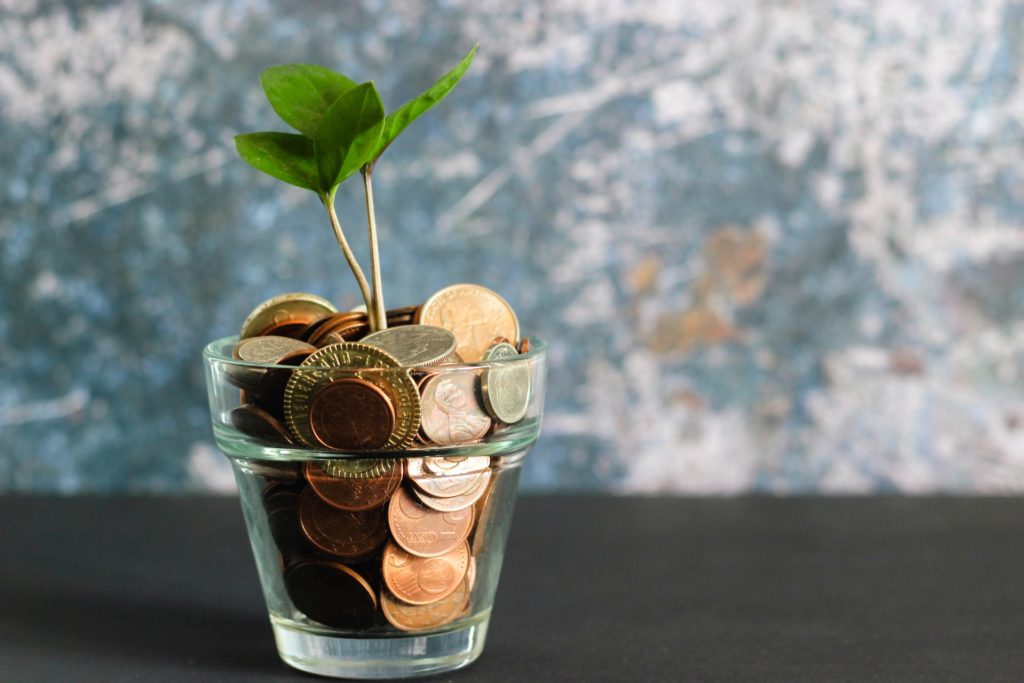 On 28 November 2020 our group became a fully-fledged association: Healing of Memories Luxembourg. The creation of this non-profit organisation not only marks the beginning of a new phase in the healing of memories project but also constitutes a major challenge. Our substantial work programme means that we will urgently need funds, in particular for activities which we provide free of charge to those on low incomes (such as the many refugees who attend the workshops).
If you would like to support us, please make a donation to the bank account indicated below.
(N.B. Donations are tax deductible in Luxembourg: we will send you a certificate for the tax authorities at the beginning of each year)
Name of account: Healing of Memories – ACAT
IBAN: LU02 0019 4955 4541 4000
BIC: BCEELULL
Thank you in advance for your generosity!